Stepan Erzia Association for International Cultural Cooperation (ACISE), the European successor to the Erzia Foundation, is headquartered in Italy, the beloved place of residence of the Russian sculptor where he began his ascent to conquer the summit of the sculpture craft – marble – in 1914. Given European fans' growing interest in sculptor Erzia's work, we deemed it fair to find an international organization in Europe with our European partners, which provides opportunities and excellent prospects for cooperation in culture, education, and economics.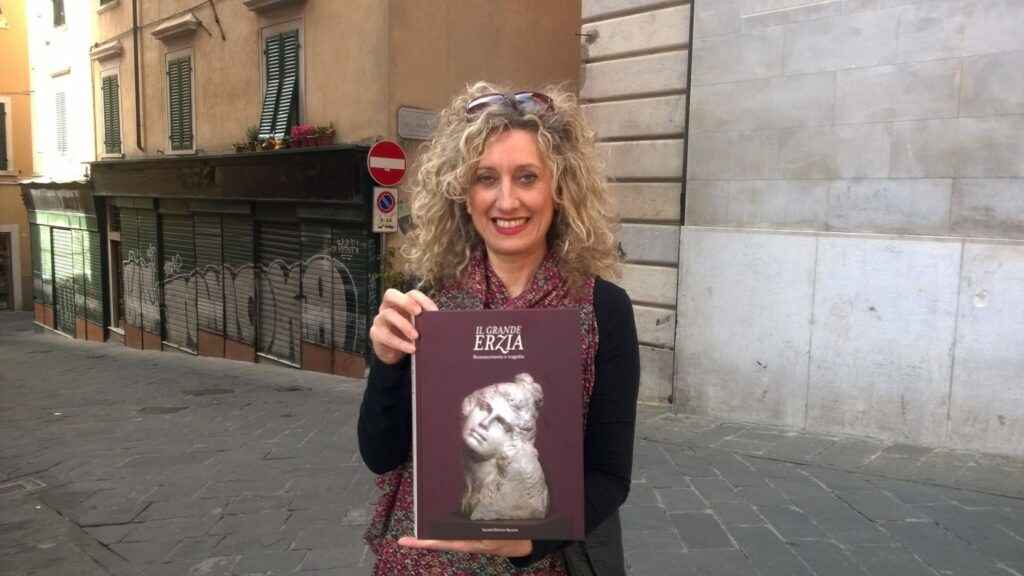 ACISE areas of activity
Own permanent exhibitions and projects:
Permanent exhibition of the Erzia Foundation collection.
Joint projects with local and international cultural institutions, museums, theatres, universities, and creative people.
Off-season cultural events.
Creation of new unique international events and festivals that attract an additional (to the existing) flow of tourists and thus significantly contribute to the region's economy.
Art residency:
Venue for exhibitions and mini-exhibitions.
Creative evenings, film screenings, lectures, seminars.
Production of creative products, events, and landmarks.
Art travel and routes.
Resource center:
A space that brings people together for communication and creative interaction.
Provision of technical equipment (computer, internet access), library, anti-cafe.
Settlement – a permanent place of residence, a cultural center.
Development of human potential.
Business club, business angels for startups, sponsorship of cultural events.