We are excited to share some great news with you. The European branch of the Erzia Foundation, the non-profit Stepan Erzia Association for International Cultural Cooperation (ACISE), has dispatched a copy of the sculpture "Reposo" (Rest) to the Museum of Italian Monumental Sculpture in the open air "Museo del Parco" in Portofino for a temporary exhibition. The copy was made by Luciano Massari from Carrara marble, based on the original sculpture by Stepan Erzia.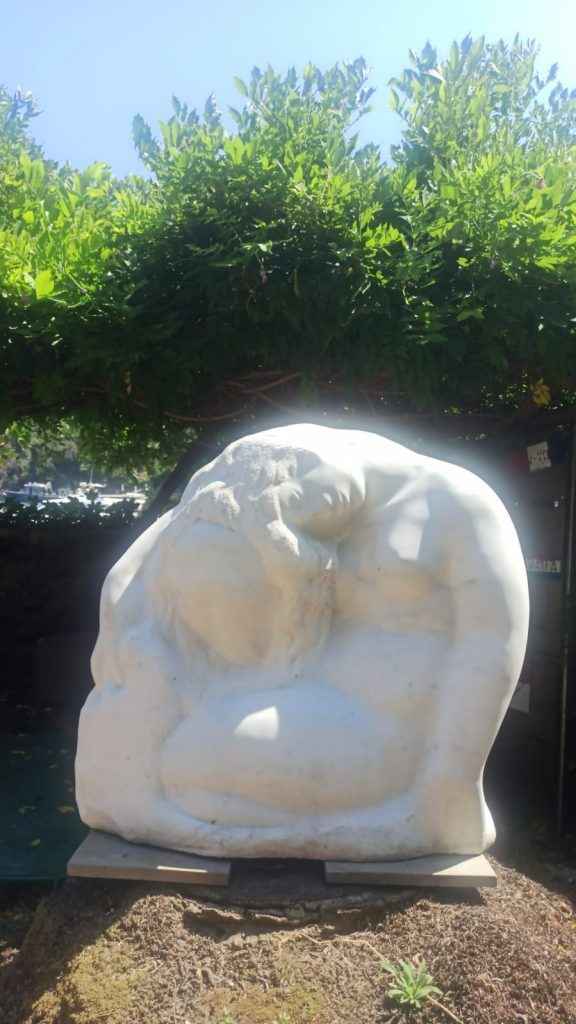 The sculpture has already been delivered to the museum, located at Molo Umberto I, Portofino, and installed on a plot of land just after the main entrance to the park.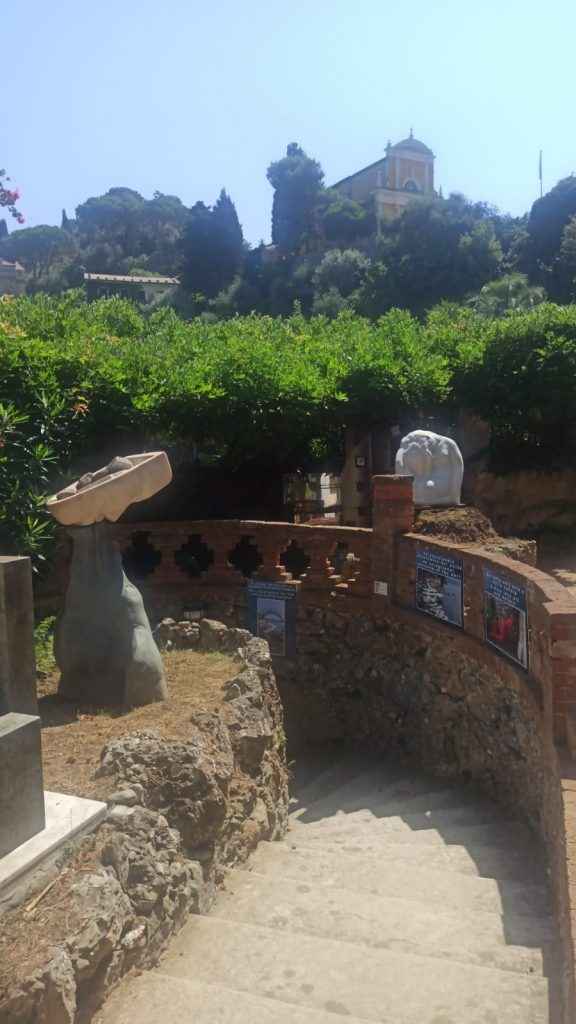 As a reminder, the original sculpture was located in the Boedo area of Buenos Aires until 2009. It was created by Erzia in 1919, later exhibited at many international exhibitions, and acquired by the municipality of Buenos Aires 20 years later. Thanks to a joint project between the Erzia Foundation, the Society of Cultural and Historical Monuments of the Boedo district, and the Association of Museums, Cultural Objects, and Parks of Buenos Aires, the sculpture was dismantled in December 2009. The outstanding sculpture of the 20th century, located on a busy highway, needed urgent rescue. Time and weather had left their marks on the stone carving, which required restoration.